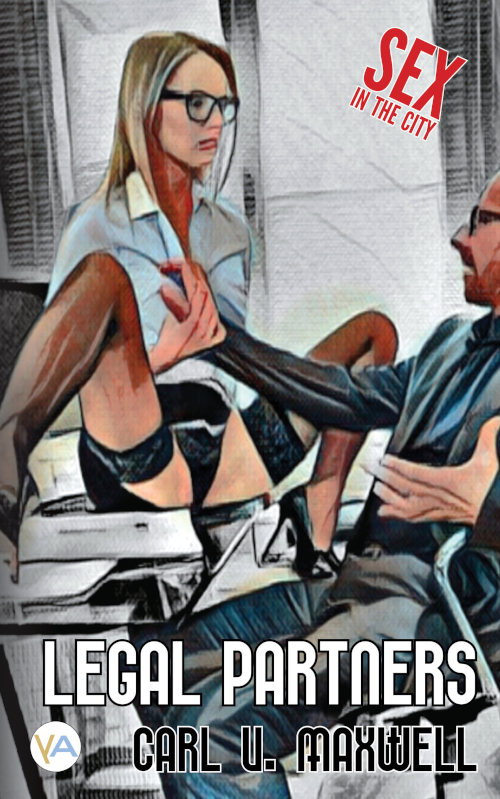 Legal Partners
In the heart of bustling New York City lies the prestigious law firm of Moore, McKenna & Crane, where ambition knows no bounds.
Legal Partners delves into the high-stakes world of legal sex play, where aspiring lawyers will stop at nothing to claim the coveted partner's corner office.
Amidst the ruthless competition, the story exposes the naked truth of the legal profession, where sexual use and abuse are wielded as weapons by both males and females.
As loyalties are put to the test, young associates find themselves entangled in a web of deceit and ambition, questioning how far they're willing to go and how many they will have to screw to reach their goals.
This is a story with sexual explicit details.
The audiobook is narrated by Jennie Hunt.
Approx. Price: $2.99 (e-book), $6.99 (print)
---
Author: Carl U. Maxwell
ISBN: 9978-91-89822-19-1 (e-book)
ISBN: 978-91-89822-18-4 (print)
ISBN: 978-91-89822-17-7 (audiobook)
Date of publication: 2023-08-27