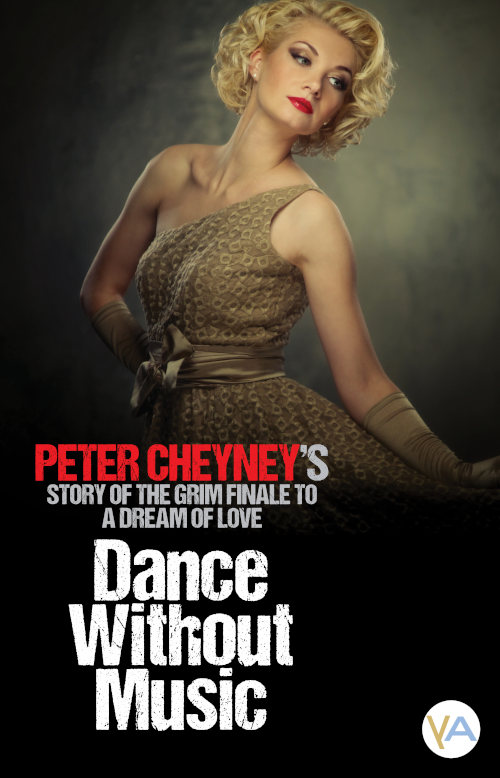 Dance Without Music
The story of the grim finale to a dream of love.
Private investigator Caryl O'Hara's reputation, precedes him. Fresh off a challenging divorce investigation, Lenore Ivory, a desperate woman seeking justice, walks through the door of his office.
Lenore was once married to a conniving scoundrel who preys on wealthy women for financial gain. Having divorced him, her former husband has eyes for her dear friend, the wealthy Esmeralda.
Fearing for Esmeralda's safety, Lenore implores O'Hara to confront the vile slimeball and issue a stern warning. Reluctantly, O'Hara refuses to take on the case.
Little does he know that Esmeralda's life is spiralling out of control. Struggling with a crippling heroin addiction, she finds herself penniless and on the brink of self-destruction. When her husband is found murdered, all signs point to Esmeralda as the prime suspect. O'Hara's instincts kick into high gear as he realizes he can't stay on the sidelines any longer.
During the short period of fifteen years Peter Cheyney managed to write more than thirty books. Resulting in sales which run into millions of copies.
Cheyney's stories are about the grim, the slick, the seductive and the amusing – just true to life as Cheyney knew it. You will find plenty of strong meat, well spiced with humour in good measure. Detectives, gamesters, thieves, and hard-living beauties makes a glorious story of excitement, humour, suspense, crossing and double-crossing.
---
Author: Peter Cheyney
ISBN: 978-91-89225-94-7 (print)
ISBN: 978-91-89225-95-4 (e-book)
Print format Paperback: 135 x 210 mm
Pages: 265
Published: 2023-07-10
Formats: E-book, Print